Failure to Launch: Starting new programs of ASD services and training
What research can guide efforts to improve and transform ASD services and training?
July 28, 2017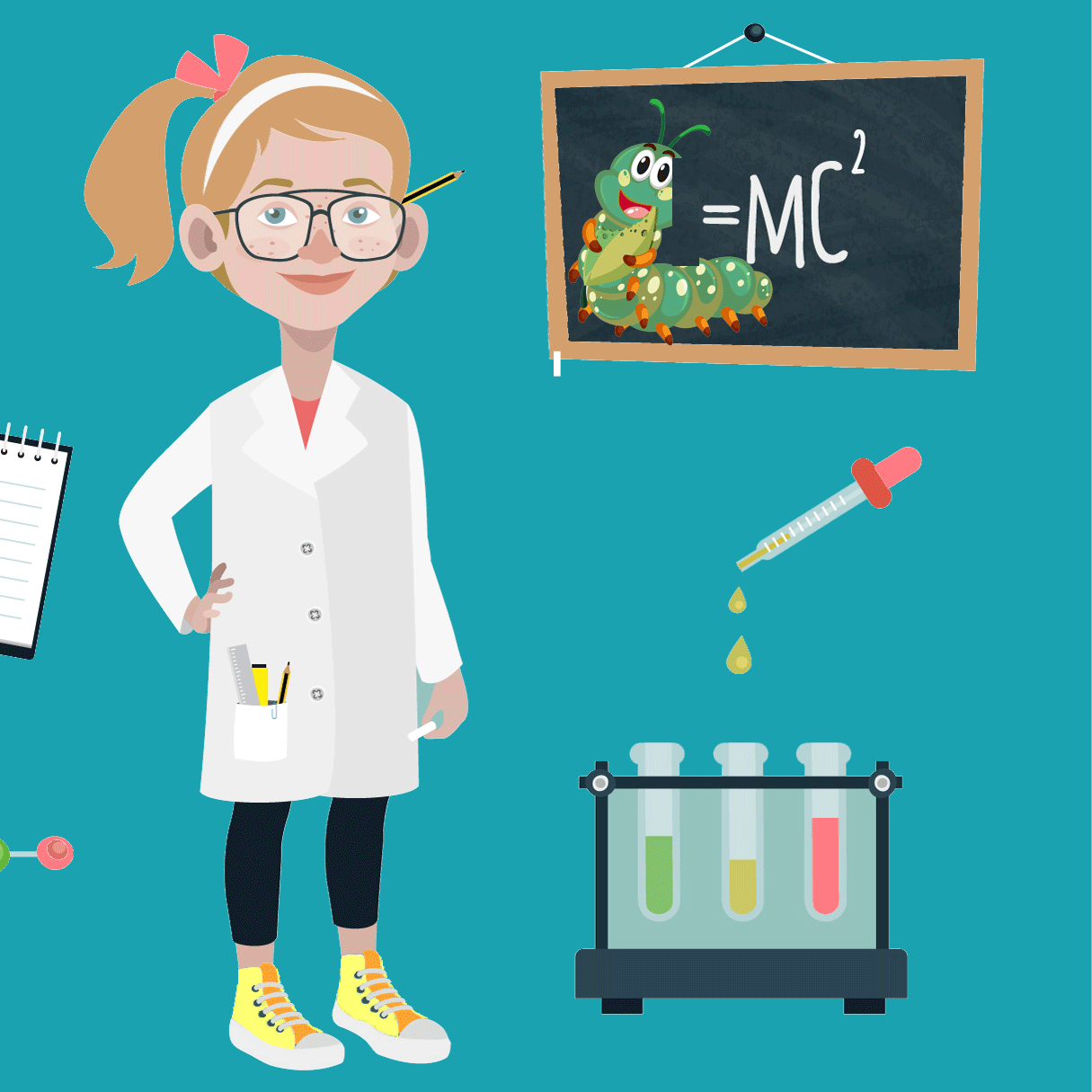 The descriptions in this section focus on the growth of ASD programs delivering services and training instead of conducting research. There is a good reason: ASD programs focused on research set different priorities, draw on different resources, seek different outcomes, require different expertise, and operate on a different timeline. But that does not mean that research is irrelevant to our task. Indeed, some research can be critical to guiding the growth of specific programs of ASD services and training, though perhaps not the kind of research most might think. And as long as these misunderstandings persist, the gap between what outcome research tells us is possible and the outcomes actually achieved by people living with ASD will continue to widen.
So how do we draw a straight line from research to implementation to impact when helping programs of services and training to grow and improve? In this section, I distinguish between

Research that can immediately shape the growth of ASD services and training

Research that may only sometimes shape ASD services and training, and

Research that thus far has had little to no meaningful impact on ASD services and training
The logo is adapted from Joaquim Alves Gaspar's drawing of Pedro Reinel's compass rose.