Simple Steps to Improve Your Program
Orange text on this website indicates a link to specific lesson learned from successful programs which I have led or provided consultation to, and from other programs that I have learned about or designed. These lessons offer other strategies to improve service delivery. In most cases, this includes the specific practices that educators, clinicians, and other professionals use in working directly with students, patients, clients, and consumers. In a smaller number of cases, these practices may inform decisions leaders may make in the design of their own programs, or may guide advocates in identifying strategies or setting priorities. These complement other lessons that draw straight lines from research to your practice or that outline other lessons learned from successful programs.
Click on any of the lessons below for more information. You can also click here to learn more about how these and other lessons are designed to offer specific, concrete steps that help to guide you are now seeking to improve.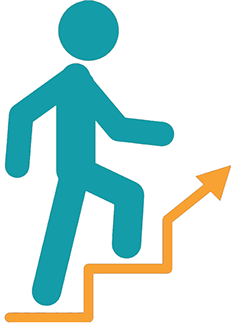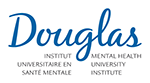 Multidisciplinary teams magnify the reach and impact of individual professionals when they carefully draw on the strengths and role of each partner

Create a pipeline of core professionals from each discipline, and assemble the resources needed to build and sustain their skills.

For programs that depend on the involvement of multiple agencies, anticipate the resources needed to ensure coordinated care

Consider the availability of non-professional staff, and the resources required to train them, when planning, sustaining, expanding, or replicating services.
The logo is adapted from Joaquim Alves Gaspar's drawing of Pedro Reinel's compass rose.