Other Opinions
Channeling Goldilocks
Too small, and your program cannot maintain expertise, support more diverse students, and so on. Too big and you create layers of oversight that stretch the fidelity of your core practices. Just right, and you can break even AND plan for the future.
Are you ready to outgrow your niche?
All programs begin by exploiting a niche: focusing on specific set of goals, using specific practices, for a specific group of people, and so on. Recognizing this niche helps leaders and advocates project growth more accurately.
Gooooal!
Few programs of research, training, and policy - and even some services - actually result in verifiable improvements in the lives of people with ASD. Set goals that demonstrate such outcomes to ensure meaningful program growth and impact.
A drop in the bucket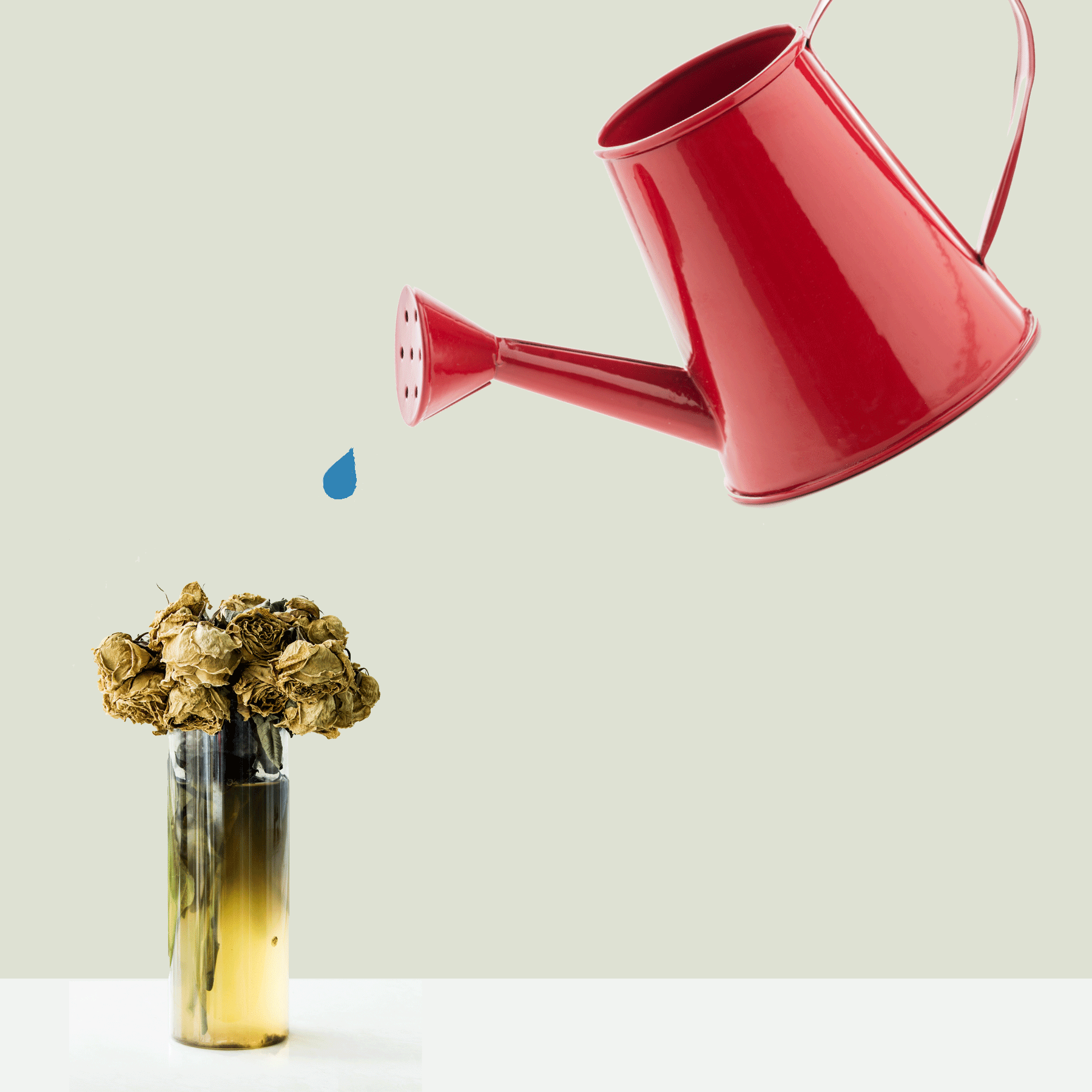 New analyses of the $2.5 billion of research grants awarded in the US between 2008 and 2015 suggests that these investments rarely have a direct or immediate impact on improving how well community-based practitioners identify ASD.
What research guides the growth of services?
AutismSpectrumNewsFall 2017 (p.11)Not all research is equally relevant to agencies and professionals helping their students, patients, and clients achieve better lives right now. Research on outcomes is clearly relevant; research on ASD's possible causes less so.
The logo is adapted from Joaquim Alves Gaspar's drawing of Pedro Reinel's compass rose.