Traditional academic publications may include very general ideas that may eventually improve programs, while outcome research may describe potential benefits of specific interventions to specific people. But advocates and leaders eager to create, improve, or expand programs are often seeking more specific guidance. They want to close important gaps in implementation and ensure better lives for everyone affected by ASD right now.
The opinions described here are intended to offer such guidance. Together with stories of and lessons about program development, these opinions help move beyond the ideas suggested by research, to implementation and impact on the scale needed to make real and immediate differences in the lives of the many people living with ASD and related conditions.
Click on any description to read more.
The business of inquiry in ASD research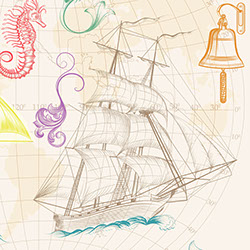 The academic industry of ASD research can churn out traditional science and scientists with great efficiency. But researchers documenting successful implementation will struggle to get grants, publish their findings, and advance their careers.
Channeling Goldilocks
Too small, and your program cannot maintain expertise, support more diverse students, and so on. Too big and you create layers of oversight that stretch the fidelity of your core practices. Just right, and you can break even AND plan for the future.
Killed by Success
So you have a successful program ready to help even more people? Beware of unchecked growth, and consider pivoting to explore how to replicate it or make it more accessible. Or maybe even piloting an entirely new program.
Are you ready to outgrow your niche?
All programs begin by exploiting a niche: focusing on specific set of goals, using specific practices, for a specific group of people, and so on. Recognizing this niche helps leaders and advocates project growth more accurately.
Looking beyond the rhetoric to the record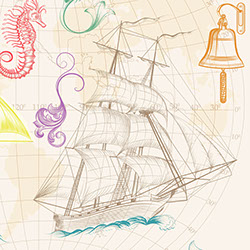 Despite investments in ASD research, the implem-entation gap is wider than ever. How do funders decide which new proposals will really improve outcomes? This series of pieces offers guidelines for funders determined to demonstrate impact.
The logo is adapted from Joaquim Alves Gaspar's drawing of Pedro Reinel's compass rose.