Failure to Launch: Starting new programs of ASD services and training
Do You Need a New Leader?
July 28, 2017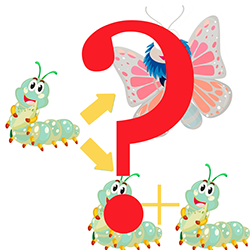 Eager to learn more about a program eager to launch? Begin by looking for a posting. Of course, every program will be convinced that they are the most innovative and progressive in the region or country, offer unparalleled benefits, and great quality of life. In this section, I outline how the decision to post for a leader, and how the posting process itself, can predict whether a launch will fizzle. This includes

Warning Signs in leadership that could suspend or abort a launch, and

All Clear Signs in leadership that could help to re-start a launch
In subsequent pages, I list the specific qualities those seeking to recruit a new leader should consider when evaluating candidates, depending on whether they are striving for expansion and improvement, or innovation and transformation. In most cases, this includes solutions when candidates appear to fall short of the qualities desired.
The logo is adapted from Joaquim Alves Gaspar's drawing of Pedro Reinel's compass rose.